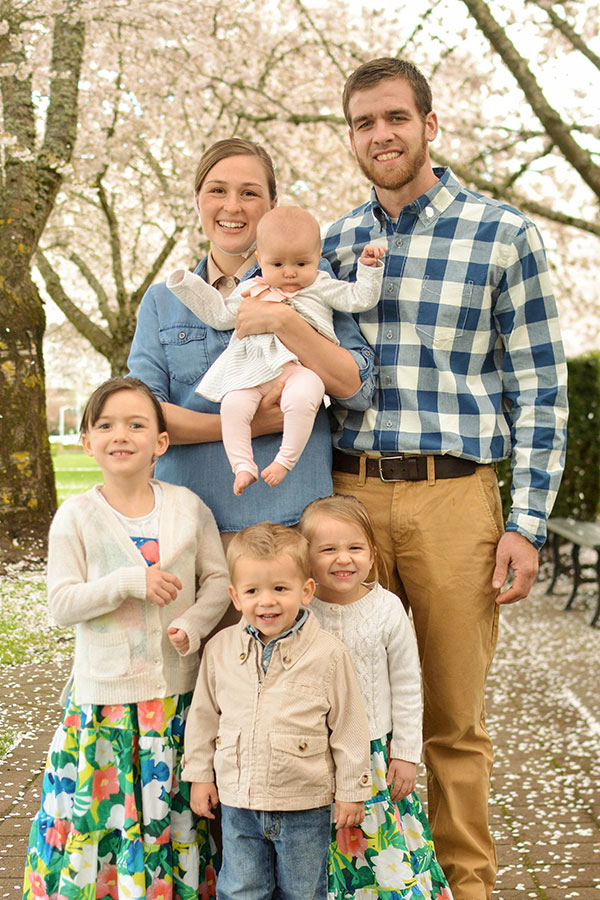 Who We Are
Sequoia Stonescapes, Inc. is an independent contractor in the state of Oregon, specializing in the installation of paving stones and retaining walls.
With more than a decade of experience, we make quality work and customer satisfaction our top priority. This is apparent in our excellent craftsmanship and five year warranty. By uniting beauty and functionality, we work with you to design and install indoor or outdoor hardscape projects you can enjoy for years to come.
With a family owned business like Sequoia Stonescapes, you can expect a personal experience. Alex is on each project, and communicating with the customer every step of the way, to ensure your stonescape is exactly — no, superior to! — what you had in mind. We look forward to making your dream a reality.
— Alex Peters, Owner/Operator
Why Pavers?
In 312 BC, the Romans used cobble stones to build the Appian Way. After more than 2000 years, this ancient road is still in usable condition! Cobblestones, and their modern replacement, interlocking concrete pavers, have been used for centuries as a reliable way to pave roads, driveways, parking areas, walkways, and patios. With their extreme durability and many various shapes and colors, paving stones are a top choice worldwide.
Whether you have a large commercial project to machine lay, or a smaller project to lay by hand, pavers are a low maintenance, cost effective way to create a solid or permeable pavement. Unlike concrete or asphalt, the individual sand-filled joints in pavers allow the surface to shift with the natural expansion of soil, preventing unsightly cracks or pot holes.
What Makes Us Different?
We strive to change the way you feel about outdoor living contractors. Here are a few things we value at Sequoia Stonescapes:
Communication — continuing communication from start to finish
Integrity — as far as it depends on us, we will fulfill our commitments
Dependability — being punctual, because we know your time is valuable
Success — projects completed on schedule and within budget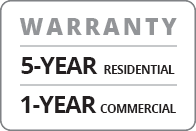 Sequoia Stonescapes' ongoing commitment to excellence includes a standard 5-year warranty on all residential projects and a 1-year warranty on all commercial projects.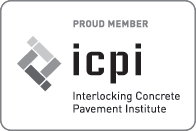 With ICPI certification and yearly hands-on training from industry leaders, we are able to install projects to the highest standard. We have full confidence that each and every one of our projects are built to last.