Brick pavers come in a variety of different patterns and styles, making them suitable for every kind of property. Adding new brick pavers to your home can instantly upgrade the look and feel of your property. They act as the perfect accompaniment to a manicured lawn that is sure to turn your neighbors green with envy! Browsing through brick paver patterns can certainly inspire you to boost your home's curb appeal. But what are the most popular paving stone patterns to utilize to take your property to the next level?
This guide talks about the most popular and stylish designs homeowners are searching for both aesthetic value and functionality, so read on to learn more!
Top Three Paver Patterns for Your Home Driveway or Outdoor Patio
Running Bond Pattern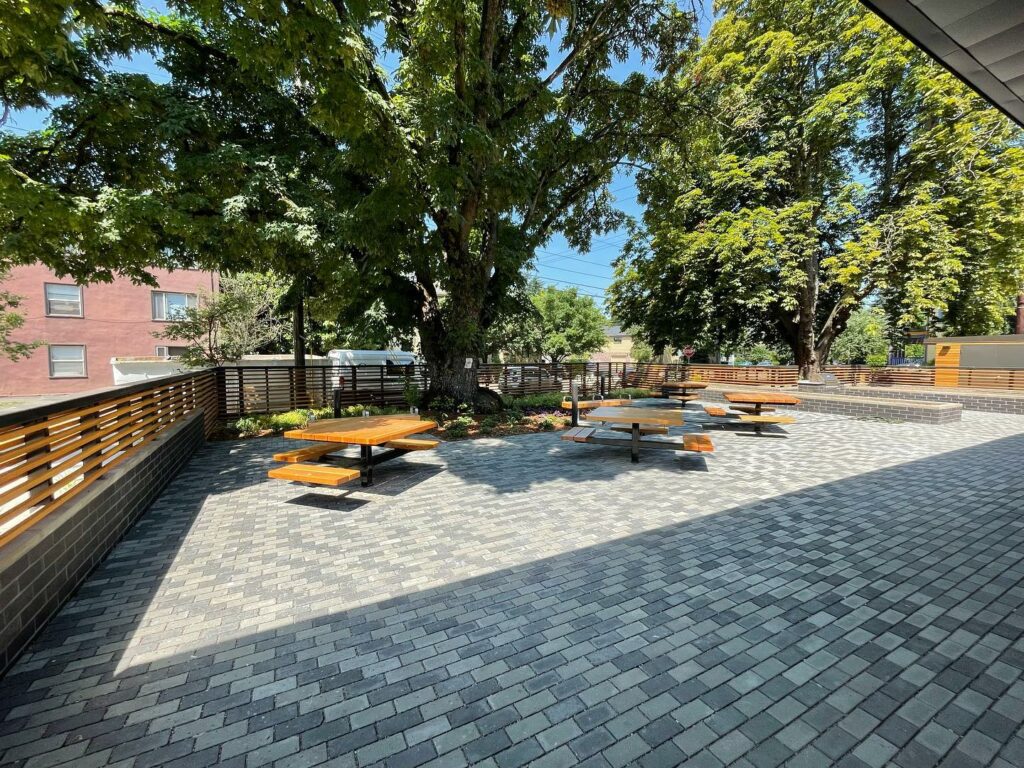 A running bond pattern involves square or rectangular pavers laid in a linear pattern side by side, with staggering at every other row. A running bond pattern can be an excellent style to choose from as you can create the pattern with single-size or varied sizes of pavers. If you are using this pattern for your driveway, it's better to opt for landscape running rather than portrait-style running. This promotes a long-lasting lifespan. 
Herringbone Brick Pattern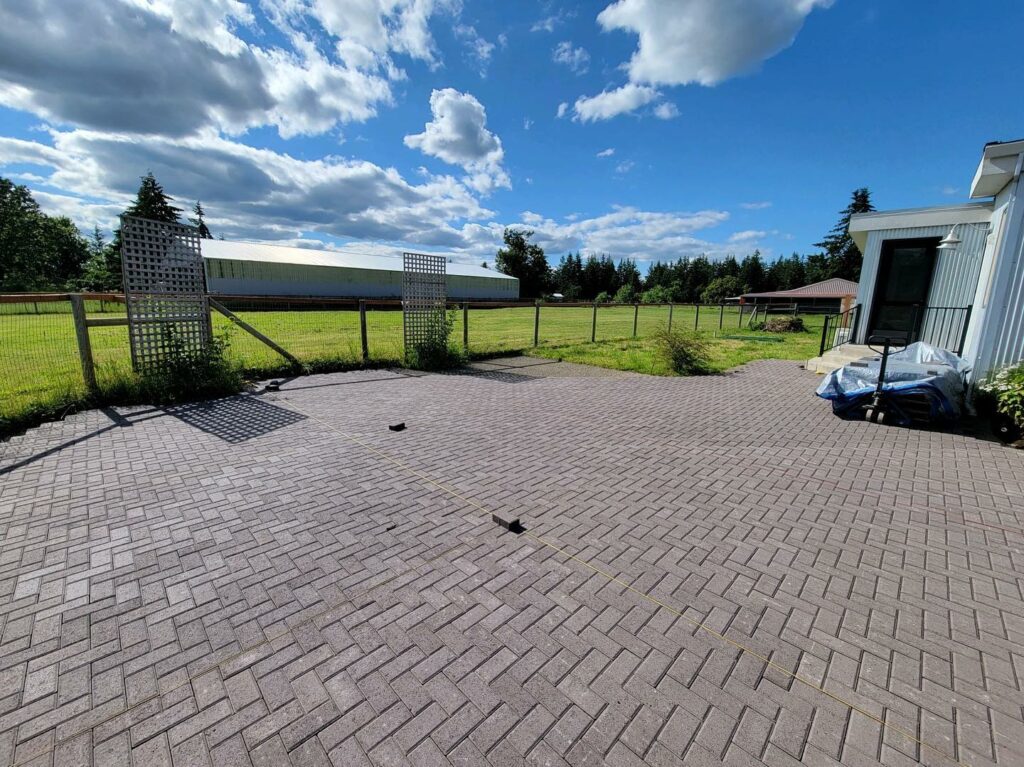 The herringbone brick pattern is probably the most elegant of all paver patterns. You can achieve a herring brick pattern with any style of rectangle paver. These pavers tend to be laid at 45 or 90-degree angles. Such is so that precision and patience are needed when measuring and installing the pavers. So, it may take a little longer than other paver styles to lay. In most cases, exterior edges need to be cut as the laying process tends to start toward the middle of your intended paved space.
Random Paver Pattern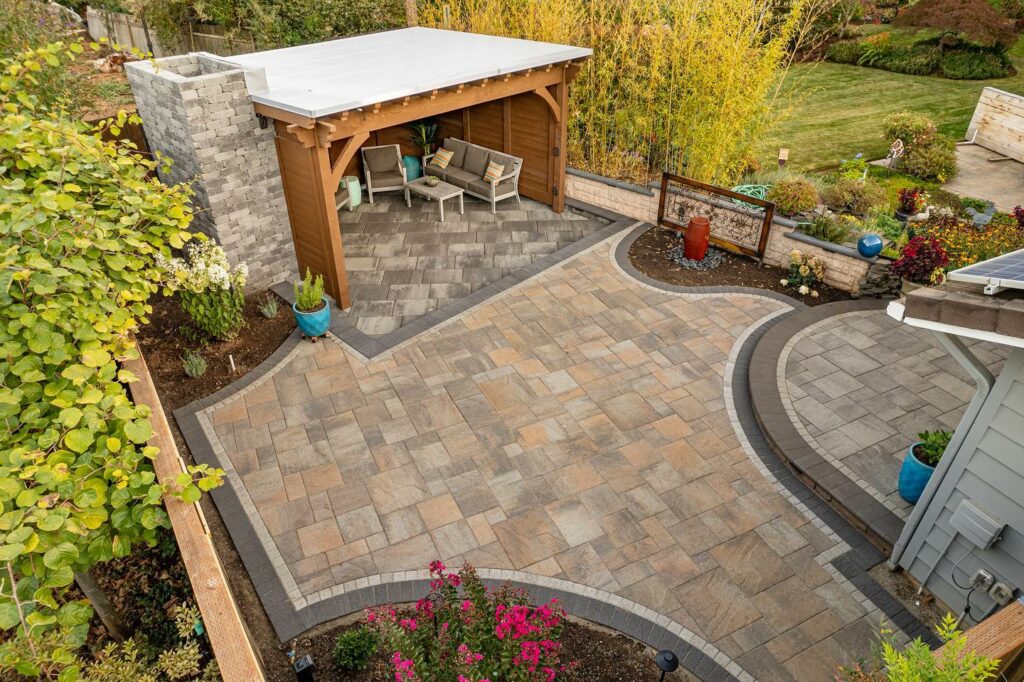 In contemporary or modern homes and businesses, you can often find a random paver pattern. Random paver patterns, as per their name, can often be totally unique and different. You can have some say over what type of random paver pattern you would prefer, by choosing specific tile shapes or styles. You can explore basic, alternative, or majestic random raver pattern styles, depending on your individual needs.
These are not the only kinds of brick paver patterns available. There are numerous other options that you can utilize to create your dream stone scape. Brick pavers are some of the best flooring types to explore if you want to benefit from a hard-wearing surface that is both attractive and durable. You can upgrade your home's external aesthetic dramatically by upgrading to brick pavers. It's easy to take care of brick pavers too, so you can maintain ultimate faith that your new pathway, driveway, or any other surface will stay in the best condition for years to come with little upkeep!
If you would like to learn more about the different brick paver patterns available, then get in touch with a member of our friendly team at Sequoia Stonescapes today!