When it comes to choosing paver colors and paver styles for your property, there are some things you need to consider before making your decision. Whether you are looking to give your patio, driveway, or walkway some character by combining different hues, or if you are looking to match the architectural details of your home, we want to share some tips with you to help you choose the right stone pavers. 
How to choose and match your paver color?
One important thing to remember when choosing paver colors is that not everything needs to match perfectly. You want to choose colors that will complement each other and enhance your outdoor space, and you need to consider the effect you are going for.
Consider the space
If you are looking to make a small area look bigger, consider lighter colors that will reflect light and give the illusion that the area is larger. Whereas darker colors can absorb the light and can make a larger area feel smaller.
To blend or not to blend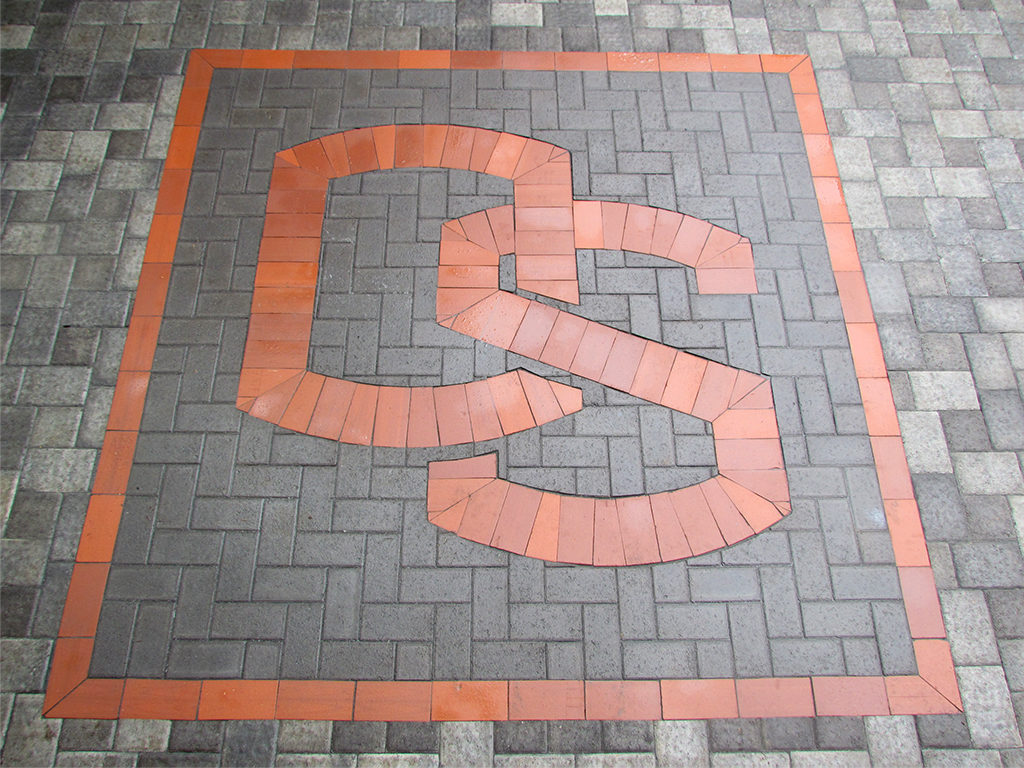 Monotone pavers are just one color and can look quite sleek and modern, but they can show stains easily such as an oil stain or tire mark on the driveway, so if these stains are likely to bother you, opt for multicolored pavers instead. These blend two or more colors into a single paver and can help hide any stains that may occur over time.
Sunlight can change paver colors
If your area gets plenty of sunlight, it can change the paver color. Before making your decision, consider where the sunlight hits throughout the day. If it gets very hot, you may want to choose lighter colors for your paving as it will absorb less heat.
Match pavers to the color of your roof
Try to harmonize your paver colors with the tones of your roof or the main color of your home, as you don't want these to clash. They don't need to match up perfectly, but they need to complement each other, so maybe opt for a color that is a few shades lighter than the main color of your home.
How to choose your paver style?
The style of paver you choose can complement your hardscape and help you achieve a specific look. You can use rectangular pavers to make a large area feel smaller, or if you are looking to make your walkway appear wider, you can choose to have your pavers horizontally or diagonally.
If you are looking to match your paver designs to the architecture of your home, you should opt for patterns that will work well together. For example, if your home has lots of straight lines, you will want to use pavers with a geometric pattern, or if your home design is more of an elaborate Victorian style, use patterns that reflect the arches and windows of your home.
Find a paver installation expert who knows pavers to help
Before starting your outdoor project, it's important to understand what you are looking to achieve from your outdoor area. Get in touch with Sequoia Stonescapes if you are looking to install pavers on your property. You can give us a call today at (503)-932-7605.