When it comes to doing up your outside space, one of the best ways for taking it up a notch is with a beautiful backyard paver design. An efficient and effective solution to what could otherwise be wasted or unusable space, it will turn it into a backyard that you are truly proud of.
Patio pavers come in a whole range of sizes, shapes, colors, and designs depending on what you are after – you are sure to find many ideas that you just love. Here at Sequoia Stonescapes, we can design the patio that best fits your needs, or work from a landscaping design that you have provided. If you are looking to add a backyard paver patio but aren't sure what to do, we have put together some ideas that you can use to get inspired. Here are some top backyard paver ideas that are well worth the investment.
Have a heated Stone patio or fire pit in the middle of your lawn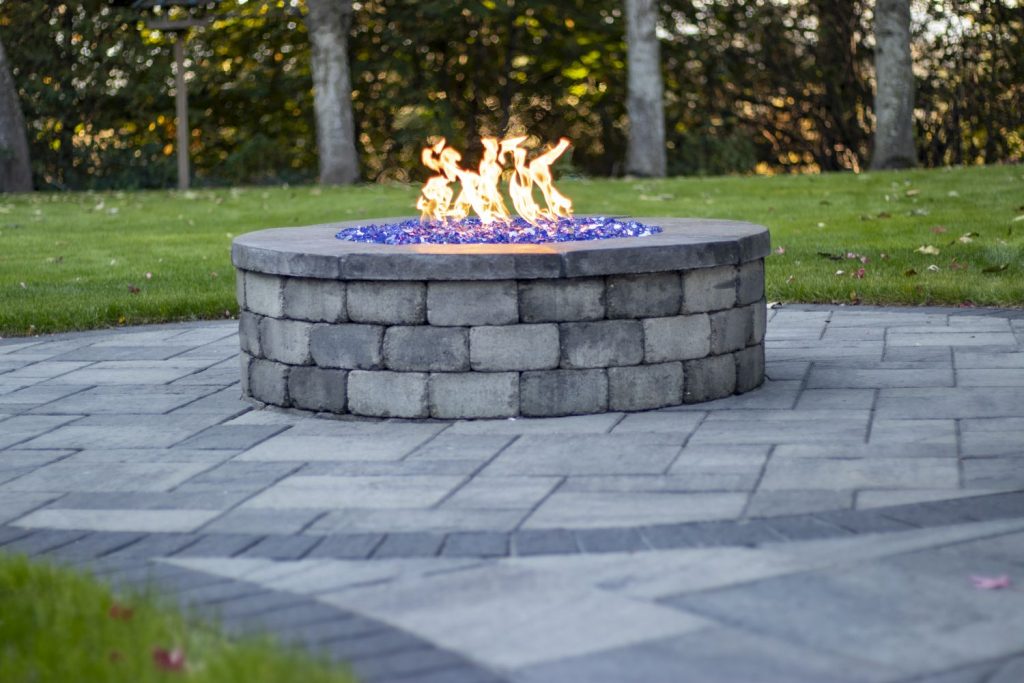 By using a paver in your backyard, why not install a heated patio area? This couldn't be installed on grass or decking due to fire risks, so backyard paving makes it well worth it. It provides the perfect spot for you to relax and enjoy the warmth if the weather turns cooler, or as the sun sets at the end of the day. It will mean you can enjoy your outdoor space for much longer. We have a range of paver patio designs for you to get inspired by!
Include your initials in the paving project
If you want to make a statement, you could include your initials in the paving! Whether you decide to just do this as letters next to each other, or ones that are combined in a fancy shape, the choice is yours. All this requires is different colored pavers to make the letters stand out – it can look great from all angles!
As a place to sit and gather with friends in style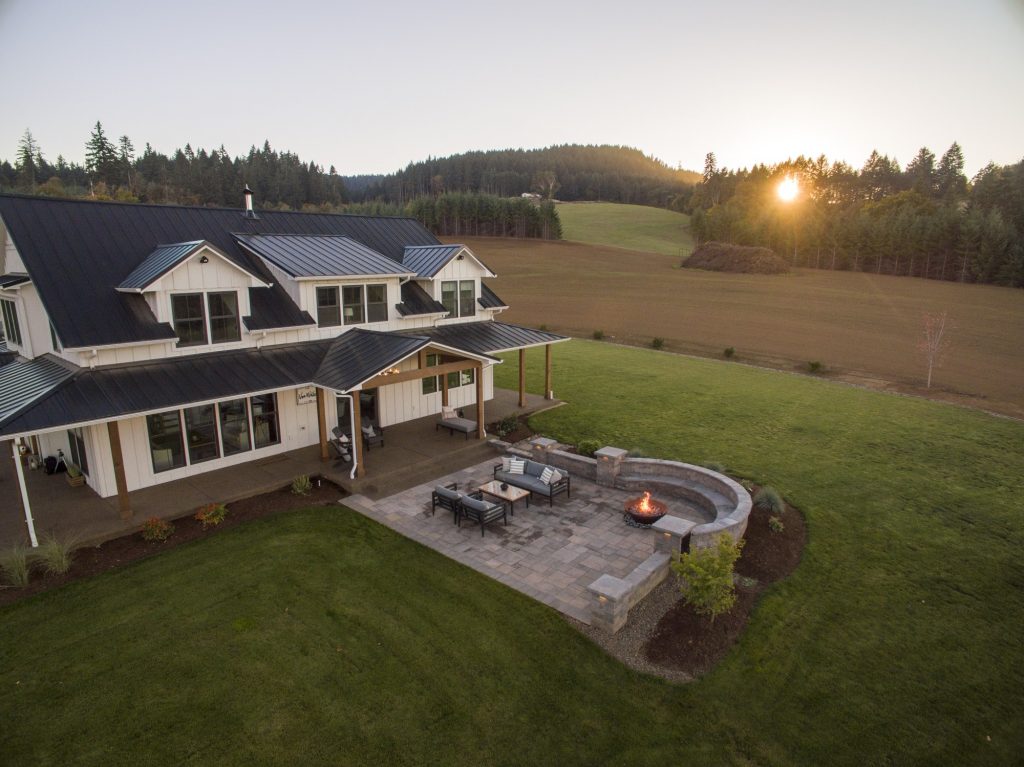 If you have a lawn in your backyard, it might not be the best place to sit, particularly if it has rained. With a backyard paver, you can make a designated spot to sit, relax and do things such as BBQ or spend the evening. You can buy things such as outdoor couches and tables to decorate the space and make it really useful.
To level out your backyard home space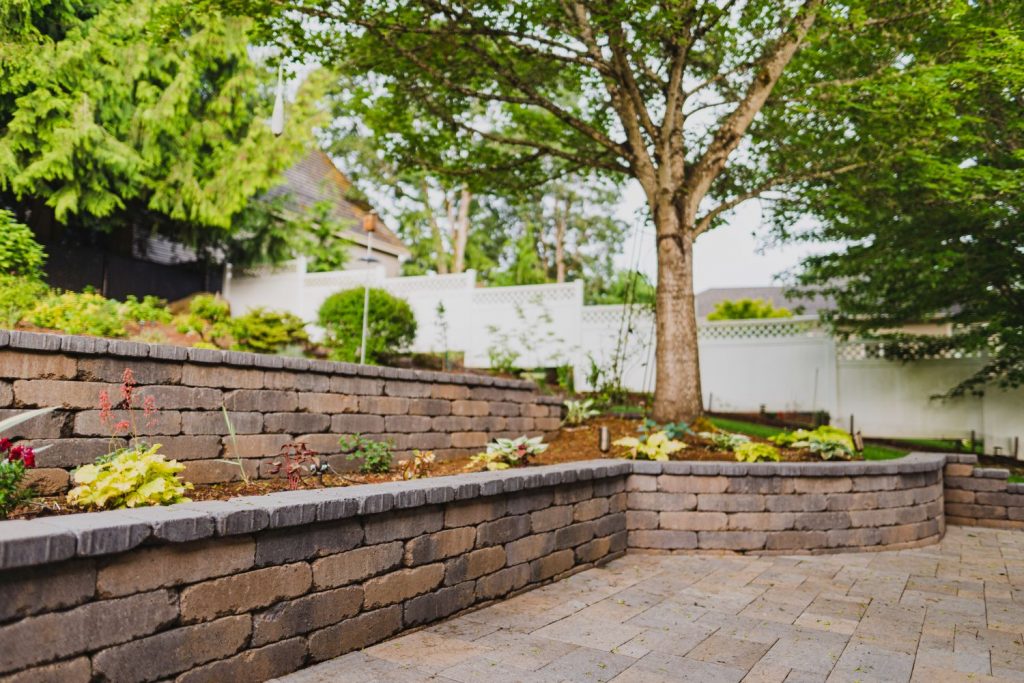 If you have uneven land, backyard pavers can be great for leveling it out and making the space functional. After all, sitting on a slope might get uncomfortable after a while and you wouldn't be able to place any furniture.
To improve the aesthetic appeal with Pavers
If you are looking to sell your home then it can be worth investing in a backyard paver set up to improve the look of your outdoors. If you have a neatly decorated landscape with a beautiful paver patio it will make people more likely to make an offer and could increase how much more you get for your home.
These are just a few backyard ideas well worth the investment.
Take a look at some more inspiration from past paver patio designs that we have completed here.
At Sequoia Stonescape, we're passionate about hardscaping. With over 10 years of experience, our family-owned paver installation company would love to help. We also provide peace of mind with a 5-year warranty. Get in touch with us at (503)-932-7605. We've got an eye for practical solutions and can help you create beautiful outdoor esthetics for your backyard.